Best CBSE School in Gorakhpur | P.N. National Public School
Education is a significant instrument for shaping individuals' and society' futures. P.N. National Public School is a paragon of superior education and overall development among CBSE schools in Gorakhpur. In this article, we will look at the unique qualities and offers that distinguish P.N. National Public School as the Best CBSE school in Gorakhpur.
About P.N. National Public School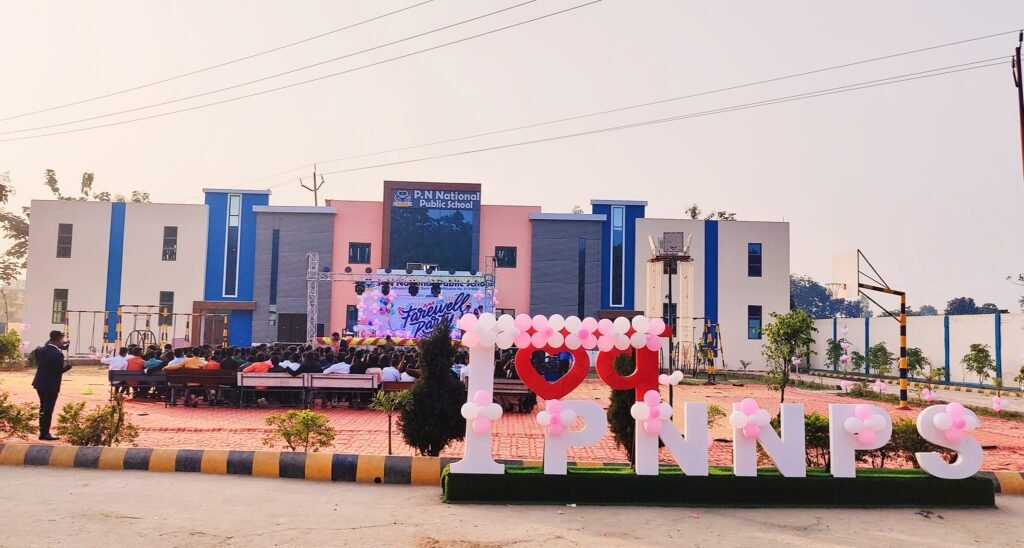 The school was established in the year 2010 with great vision and mission to nurture the students with future needs. P.N. National Public School is dedicated to fostering in its pupils strong values and ethics. The school values honesty, integrity, compassion, and social responsibility. Students gain empathy and learn to embrace diversity via value-based education. The school organises a variety of events and projects to assist pupils develop excellent moral character and become responsible and ethical persons. Gorakhpur is a city in Uttar Pradesh, India, which is renowned for its educational institutions. PN National Public School (PNPS) is a co-educational CBSE school in Gorakhpur that has been providing quality education to students for many years. The school is committed to fostering a culture of academic excellence, personal growth, and social responsibility among its students. In this essay, we will discuss why PNPS is considered the best CBSE school in Gorakhpur. PNPS has a team of highly qualified and experienced teachers who are dedicated to providing a well-rounded education to their students. The faculty members have been trained in the latest teaching techniques and are constantly updating their skills to keep pace with the changing trends in education. They provide individualized attention to each student, ensuring that they reach their full potential.
Award for Fastest Growing School in Eastern Uttar Pradesh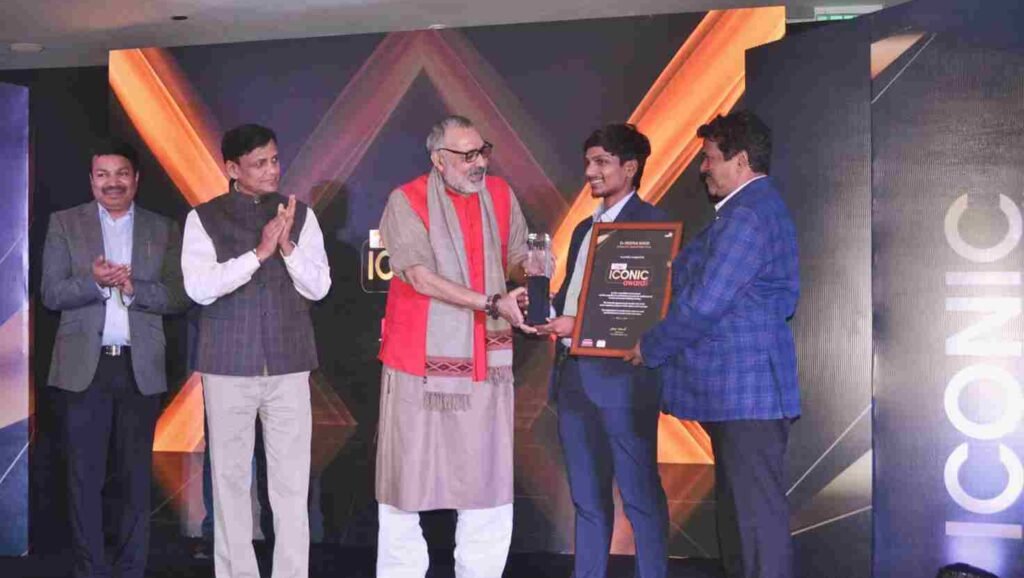 The P.N. National Public School is the First School in Gorakhpur, awarded for the Fastest Growing School in Eastern Uttar Pradesh and the award was given by Shri Giriraj Singh Minister of rural development and Shri Nityanand Rai Minister of state for Home affairs Government of India. 
Programs at P.N. National Public School
The Academic program is from class First to Intermediate (XII). With Academic Programs, this school also provide Synchronise and Hybrid Programs. In synchronise Program, the students of class 9 to 12 prepare for competitive exams just like JEE, NEET, CUET, CA, CS, NDA, NIFT etc with their boards. This helps the students to for their success in different competitive exams. In Hybrid Program, the students of class 6 to 8 get prepare for the olympiads to enhance the competitive skills.
CBSE Toppers 2023 from P.N. National Public School
The strong foundation and the quality education leads to the school the Top in CBSE School in Gorakhpur. The P.N. National Public school proved that the Best School in CBSE by giving the toppers students. Here is the List of Toppers:
High School Toppers:
Om Shankar: 94%
Sadhvi Yadav 92% 
Vivek Yadav 91.2%
Vartika Pandey 91%
Intermediate Toppers:
Ritesh Verma: 96%
Mohammad Zaid Khan: 95.4%
Prakhar Agrahari: 94.8%
Tripti Kumari: 93.4%
Salman Siddiqui: 94.6%
The P.N. National Public School is well-known for its uncompromising dedication to academic success. The CBSE curriculum is followed at the school, providing pupils with a solid foundation in essential disciplines. Faculty members that are experienced and well trained use creative teaching methods to encourage critical thinking, problem-solving abilities, and a love of learning. Students get personalised advice to help them accomplish their academic goals, with a focus on individual attention.
Education at P.N National Public School extends beyond textbooks and exams. The school understands the need of developing well-rounded individuals. Students are encouraged to pursue their interests in co-curricular activities, athletics, arts, and cultural programmes in addition to academic endeavours. Extracurricular activities, organisations, and contests are available at the school to help students refine their abilities, improve their leadership skills, and encourage their overall personality development.
The admission process of the Year 2023-24 has been started from class 1 to 9 and 11. If you wish to give your child better education with modern day skills. Only the limited seats are left. Hurry Up and call us Today.
Location | P.N National Public SChool