Give your child the 𝗚𝗶𝗳𝘁 𝗼𝗳 𝗘𝗱𝘂𝗰𝗮𝘁𝗶𝗼𝗻
and a 𝗕𝗿𝗶𝗴𝗵𝘁 𝗙𝘂𝘁𝘂𝗿𝗲
.
𝗔𝗗𝗠𝗜𝗦𝗦𝗜𝗢𝗡 𝗢𝗣𝗘𝗡 for 𝗕𝗼𝘆𝘀 & 𝗚𝗶𝗿𝗹𝘀 from 𝐍𝐮𝐫𝐬𝐞𝐫𝐲 𝐭𝐨 𝐜𝐥𝐚𝐬𝐬 𝐈𝐗 𝐚𝐧𝐝 𝐗𝐈.
The atmosphere that surrounds a school is known as the school culture. It covers the interactions between pupils and instructors as well as how each pupil feels about their academic experience. We concentrate on creating a winning culture for your school to establish a setting where all students desire to be.
Our school should have a pleasant atmosphere for a variety of reasons. The main justification is that it will enable pupils to do better work. You're more inclined to put in the work necessary for success when you feel good about yourself and your environment. Having a successful school culture may also encourage parent participation and boost retention rates. A research found that kids are less likely to leave school if they feel more at home there.
Parents have a crucial role in the communities and cultures at schools. They are concerned about their children's education and are knowledgeable about potential improvements that might benefit the staff, families, and kids in that specific environment. Making it apparent who the parents are from the start is the simplest method to promote parent engagement! This entails including children in planning, extracurricular activities, and other significant occasions that will help them understand their position.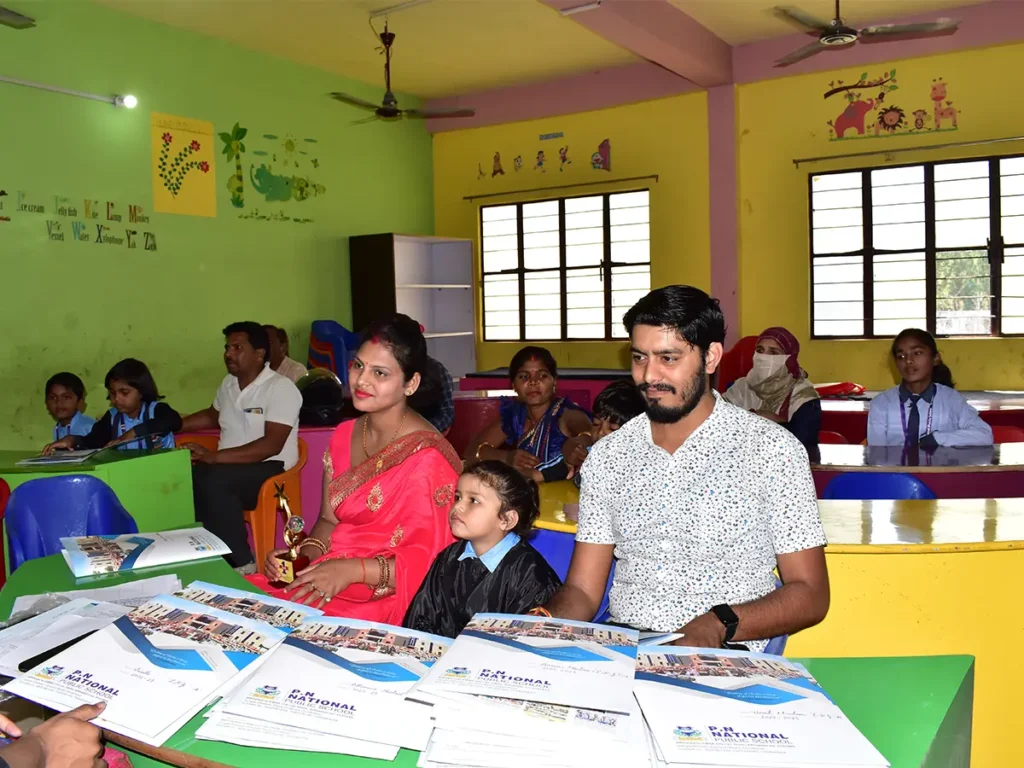 We Celebrate their Achievements
Students are encouraged to share their achievements. In public and in front of others, commend them on their accomplishments and what they are doing well. This will promote a stronger feeling of community and serve as inspiration for those children who may not have as many chances or possibilities for recognition.
Students from Various Backgrounds Feel Comfortable
Students are deprived of learning from many points of view and viewpoints in schools with a lack of variety. Due to racial tensions or other associated problems, this might result in a setting where all kids' creativity is stifled. According to studies, pupils who experienced racism at school had a lower likelihood of earning excellent marks and a higher likelihood of missing class, which had an impact not just on the student but also on his or her friends. Students at our school are given the chance to learn from one another in order for pupils of different colours, ethnicities, faiths, abilities, and backgrounds to feel at ease in educational settings.