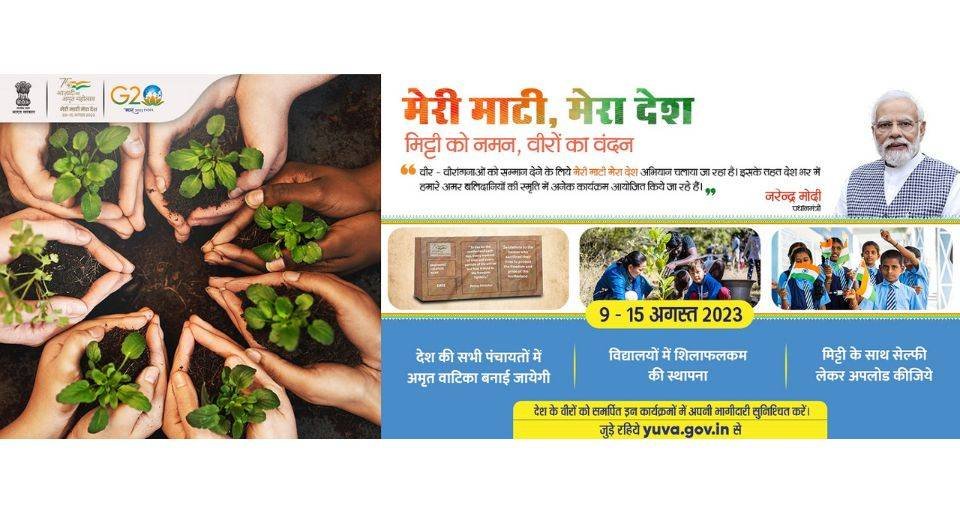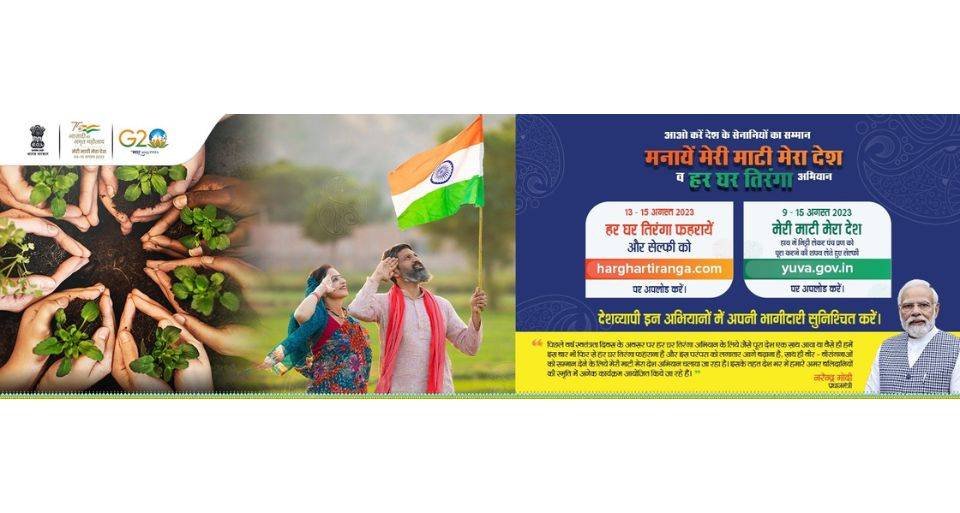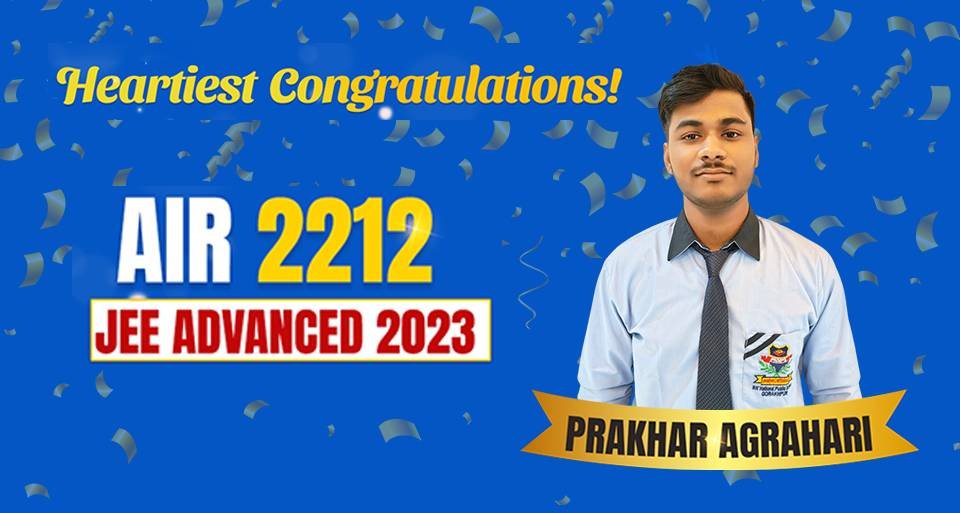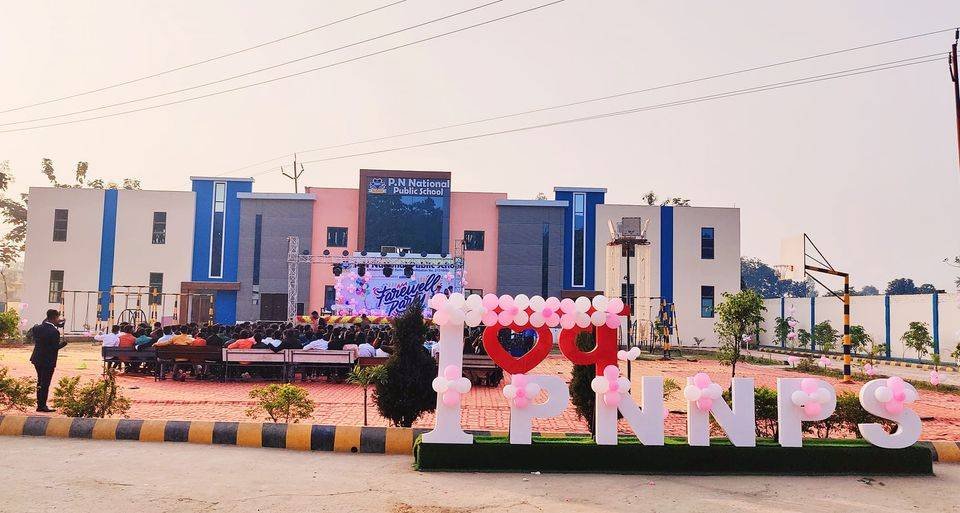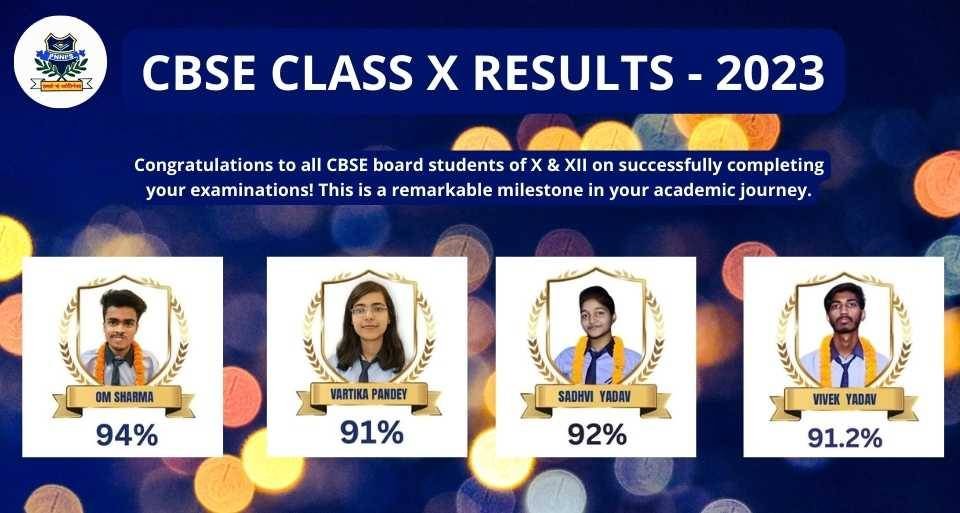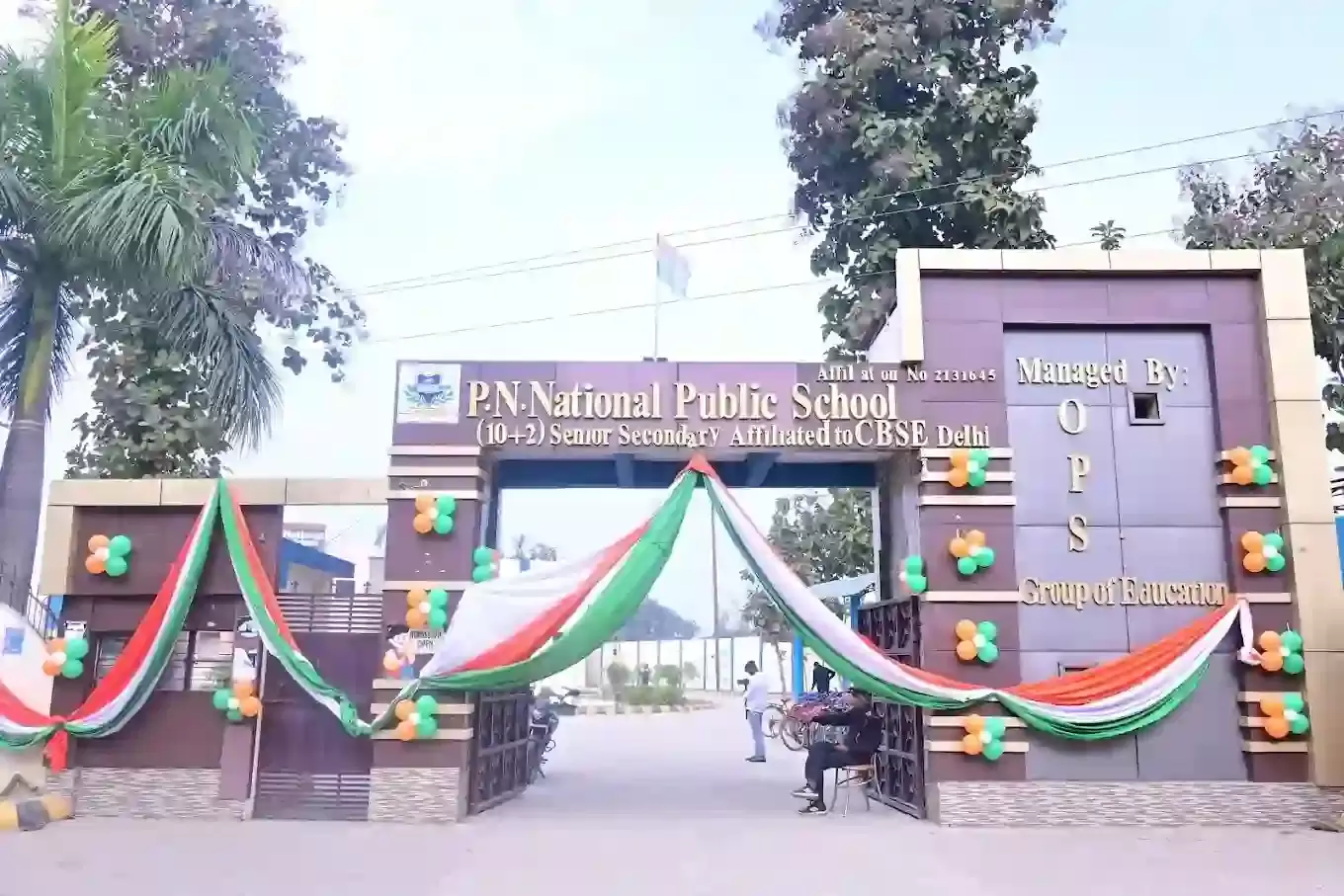 Har Ghar Tiranga Campaign 2023
Har Ghar Tiranga Campaign 2023
Slide 1
Innovative School of the Year'2023
Slide 1
Heartiest Congratulations
AIR 2212 - JEE ADVANCED 2023
Slide 1
Entrepreneur of the Year'23
Deepak Singh - MSME INDIA BUSINESS AWARD 2023
Slide 1
PN National Public School
Best CBSE School in Gorakhpur
CBSE CLASS X RESULTS - 2023
Slide 2
PN National public school
Branches - Gorakhpur & Fazilnagar
Slide 3
Academic Program from Class I to XII
Slide 4
For class 9 to 12 for board+ IIT-JEE, NEET, CUET, CA,CS,NDA,NIFT
Slide 5
Young hybrid programme for class VI to VIII for Olympiads
Slide 6
Little star programme for class I to V
Best CBSE School in Gorakhpur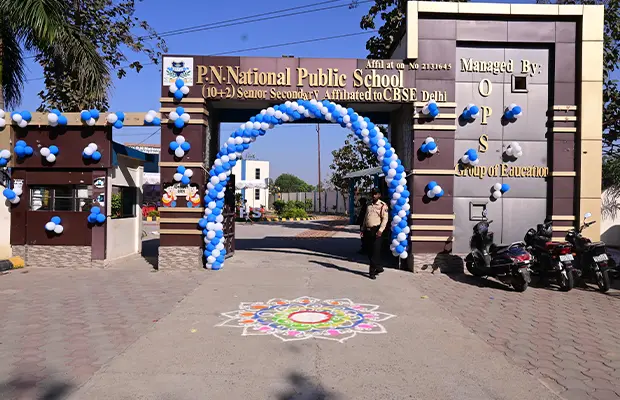 Welcome to P.N National Public School
PN National Public School, is a co-educational English Medium School  in Gorakhpur City, affiliated to the Central Board of Secondary Education (CBSE),New Delhi. It is a leading CBSE School in Gorakhpur, Uttar Pradesh with a strong reputation for providing quality education and fostering the holistic development of students. The school was established in 2010. Our recognized CBSE School in Gorakhpur is known for its academic excellence and extra- curricular activities. We provide quality education from the primary level, Class I to Class XII. We have a strong focus on character development and instilling core values such as integrity, respect, compassion, and responsibility.
At P.N National Public School (English Medium School in Gorakhpur), we believe in nurturing well-rounded individuals who can thrive both inside and outside the classroom. Our holistic approach to education focuses on developing students' physical, emotional, and social well-being. We empower students to ask insightful questions, explore disciplinary boundaries and confront conventional ways of thinking. We aim to establish a cooperative environment where parents and instructors cooperate to assist each student's academic development and personal growth. We provide a wide range of extra curricular activities so that students can reach their full potential.
P.N National Public School stands out as one of the best CBSE schools among the top 10 CBSE schools in Gorakhpur. Come & Experience Excellence in Education at P.N National Public School.
Congratulations to all CBSE board students of X & XII on successfully completing your examinations!
This is a remarkable milestone in your academic journey.
CBSE CLASS XII RESULTS - 2023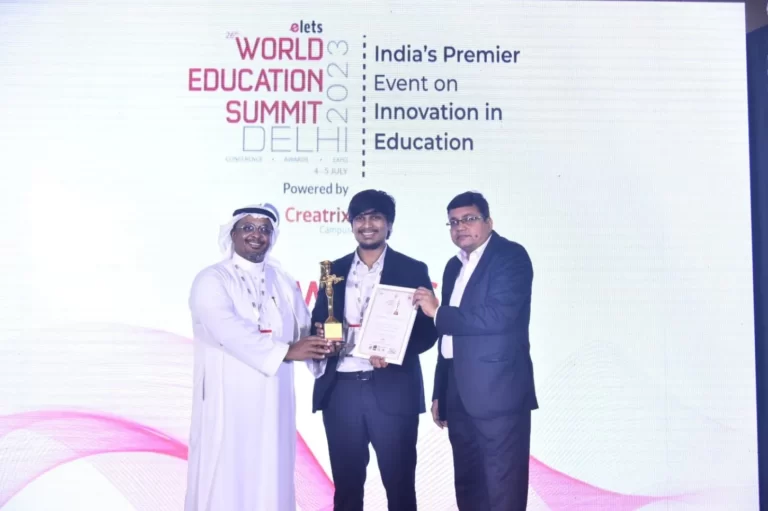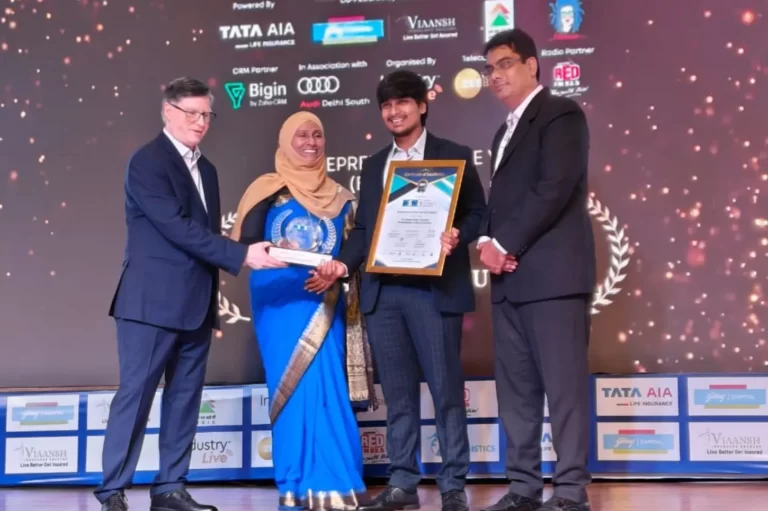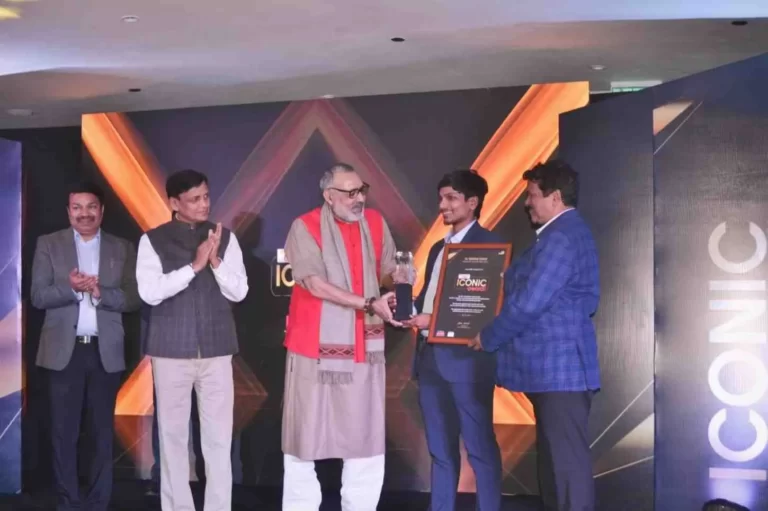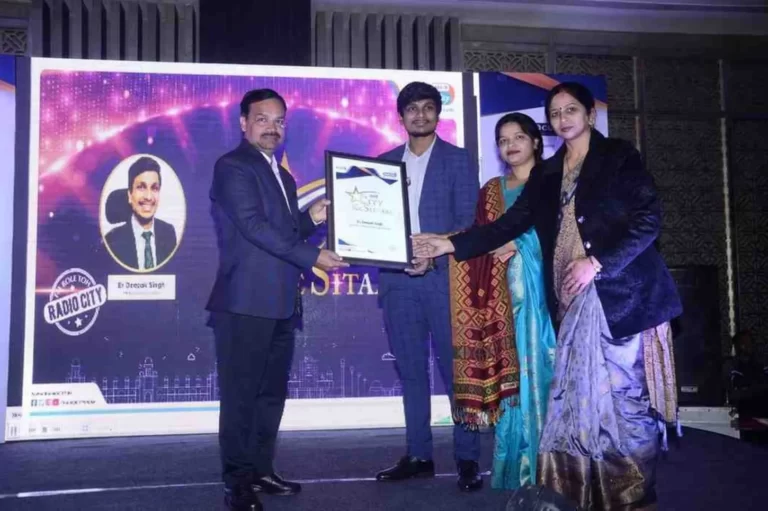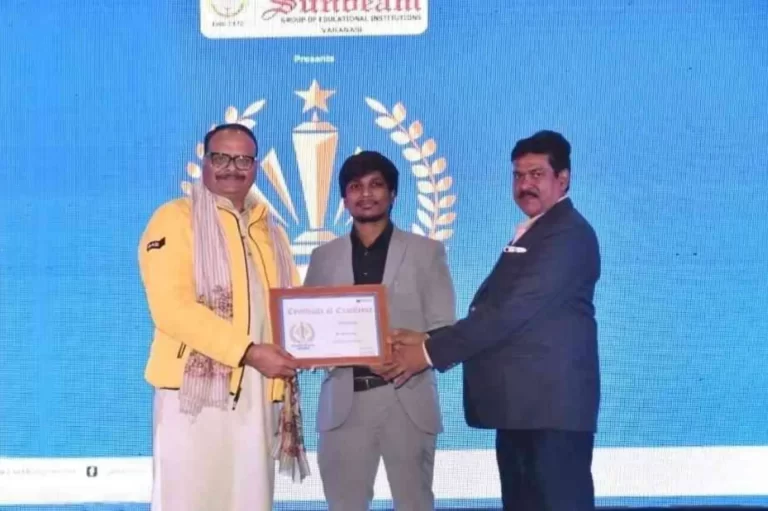 We feel proud to share that P.N NATIONAL PUBLIC SCHOOL, Gorakhpur has received five prestigious awards. Each award represents a distinct aspect of our school's excellence and demonstrates its dedication to offering a well-rounded education. This honour highlights the efforts made by our team to develop civically engaged students who actively contribute to society's advancement. It recognises our school's efficient operational procedures, inspiring leadership, and dedication to continuing to be a leader in educational innovation.
We are the first CBSE school in Gorakhpur to receive Innovative School of The Year Award, MSME India Business Awards and Tech India Transformation Award, The Iconic Award for Fastest Growing School in Eastern Uttar Pradesh from Shri Giriraj Singh, Minister of rural development and Shri Nityanand Rai, Minister of state for Home affairs Government of India, The Excellence Award, CITY KE SITAARE AWARD By Radio City.
This remarkable achievement highlights our unwavering dedication to providing a transformative educational experience to our students and the outstanding progress we have made in a short span of time.This prestigious honour reflects the collective efforts and commitment of the school community making our school the Top CBSE School in Gorakhpur.
We have reached another milestone. PROUDLY RISING !!

The abiding obsession at P.N National Public School is to make learning inspiring for children, inculcating the desire to enquire, explore and experience. Best CBSE School in Gorakhpur. This is why the pedagogy, the day-to-day curriculum, and the facilities are all planned and formulated to nurture the drive to question and share, with both their classmates and teachers.
Academic Program

We provide a thorough academic curriculum that runs from Pre-Primary, Class 1 to Class 12.Our academic program ensures that students receive a well-rounded education and are prepared for higher levels of learning.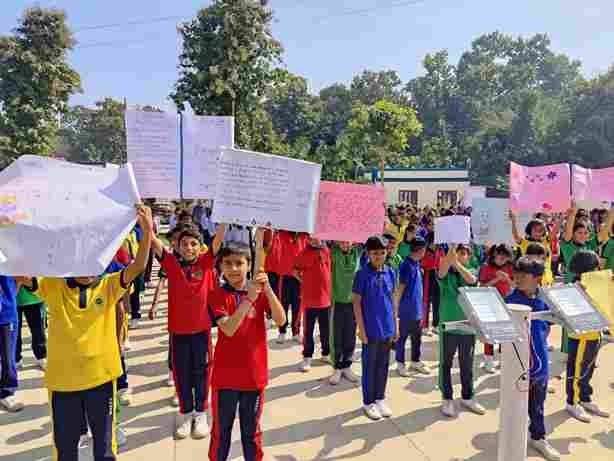 Synchronise Programme
We are pleased to introduce our Synchronise Programme designed specifically for students in classes 9 to 12. This comprehensive program combines the CBSE curriculum with specialized coaching and guidance for various competitive exams, including IIT-JEE, NEET, CUET, CA, CS, NDA, and NIFT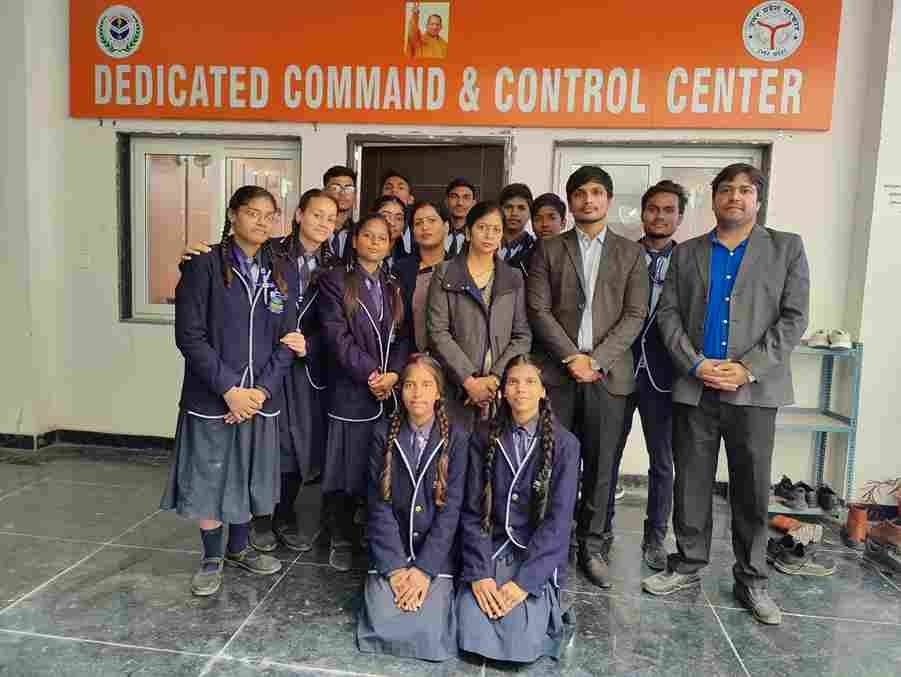 Hybrid Programme
Our school provides combination of a Hybrid Programme with Eupheus Learning to enhance the teaching and learning experience. It helps us to integrate technology into our classrooms by providing digital resources and tools that facilitate access to digital content.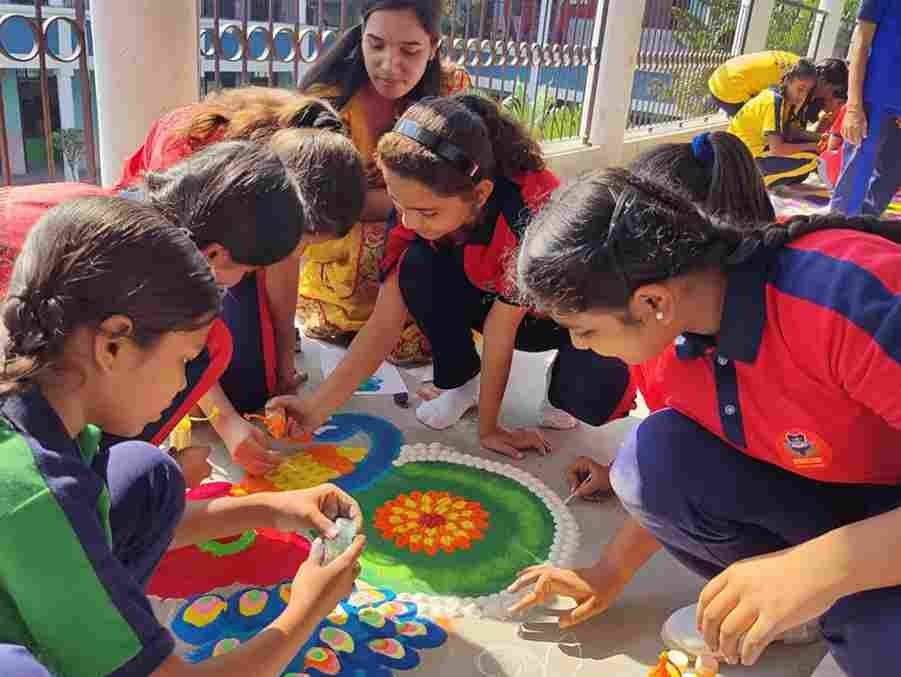 Little star programme
Our school provides Little Star Programme with a focus on holistic development of children.Our program aims to provide a nurturing and enriching environment where children can thrive, explore their interests, and develop a love for learning.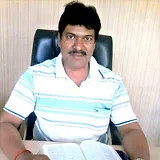 "The fate of a nation solely depends on it's children. Our aim at PNNPS is not only to provide a high level of education, but also to establish a platform which will make every child aware of his or her capabilities and furthermore choose a successful career path and to give the best education in Gorakhpur and nearby area."Don't let the noise of others' opinions drown out your own inner voice"
Mr. OM Prakash Singh
Founder
PN National Public School
The Best CBSE school for your child in Gorakhpur
Accreditation
PN National Public School accredited by the Central Board of Secondary Education (CBSE). This ensures that the Best CBSE School in Gorakhpur follows the CBSE curriculum and meets the academic standards set by the board.
Faculty
Our School have a team of experienced and qualified teachers. The faculties are passionate about teaching and committed to the academic success of the students.
Safety and security
Our school ensures the safety and security of its students seriously.Our school have appropriate measures in place to ensure the safety of students, such as CCTV cameras, security guards, and emergency response systems.
Infrastructure
PN National Public School infrastructure is designed to ensure that it is conducive to learning. This includes facilities such as classrooms, labs, libraries, sports facilities, and playgrounds.
Co-curricular activities
We offers a wide range of co-curricular activities such as sports, music, art, drama, and debate.Best CBSE School in Gorakhpur PN National Public School help your child develop their skills and interests outside of the classroom.
Parent-teacher communication
Our schools that encourage regular communication between parents and teachers. Best CBSE School In Gorakhpur helps parents stay informed about the child's academic progress and enable parents to support them in their studies.
"This is very nice school because those students who study in Best CBSE School n Gorakhpur these are very intelligent.
"Best CBSE School In Gorakhpur Facilities are good Best Teacher are appointed for better education"
"Best education environment 😍, Highly recommended for your childs brighter
future"
A safe and joyful place for your lovely children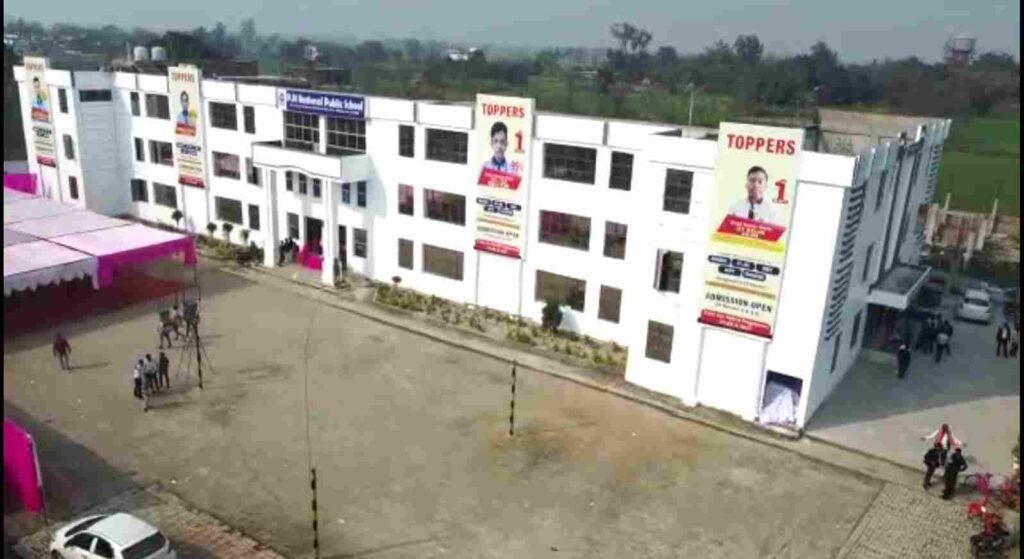 PN National Public School, Fazilnagar Branch
A safe and joyful place for your lovely children
3.8 rating on Google
46 Review
More than just a joyful place
we understand that education is the foundation of a successful future