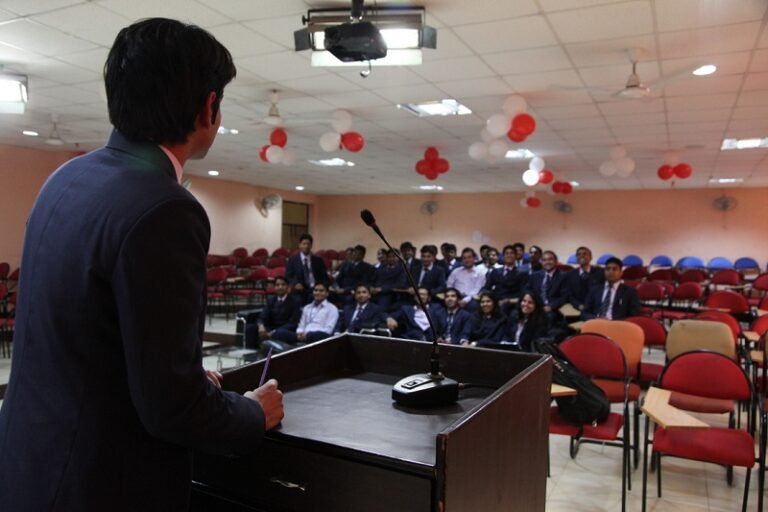 P.N National Public School is one of the fastest growing schools in Gorakhpur. At P.N National Public  School, we care to select the most qualified teachers to contribute a well-rounded education for our students. Our staff selection criteria includes the need to be certified and the need to have previous teaching experience.
We care about our Teachers well-being and we have a friendly working environment.
To join P.N. National Public  School , please submit your details using the following Job Application Form.
9532361204,
7307272162,
7054933244